We provide comprehensive relief and sustainable livelihood to displaced, marginalized Hindus who are victims of violence, religious persecution, or social injustice.
Our first project to full-fill our mission starts in Adarshnagar, Delhi.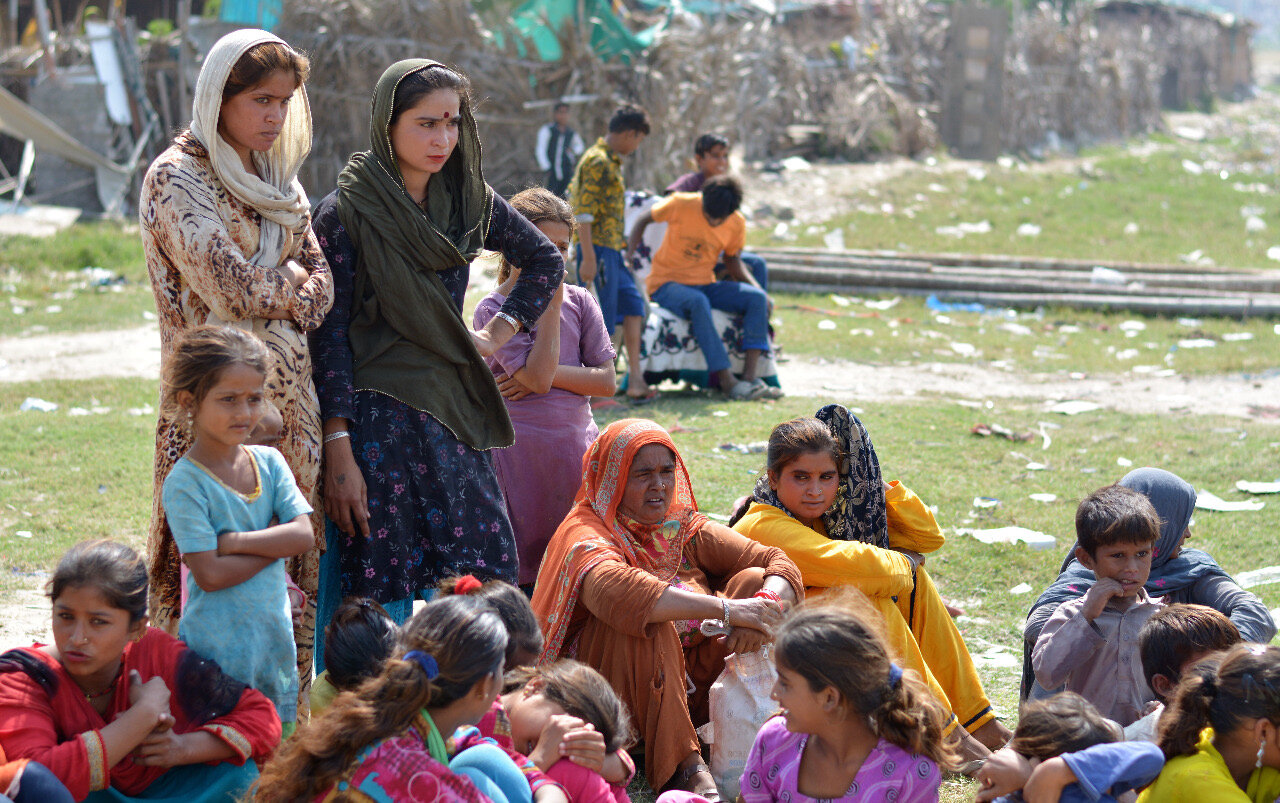 Find out about our organization,
mission, our projects, and the results of our efforts.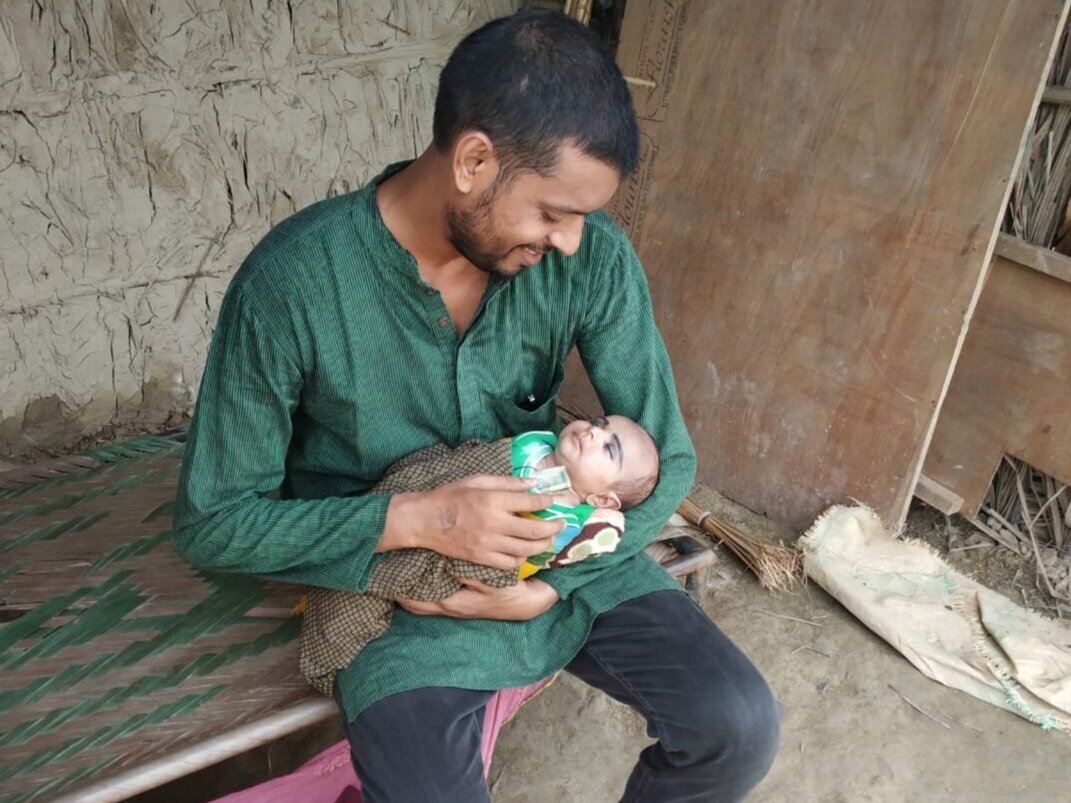 Ready to take the next step? You can become a volunteer or contribute towards our mission.